Go Back
New School Building for St. Louis Grammar School Kilkeel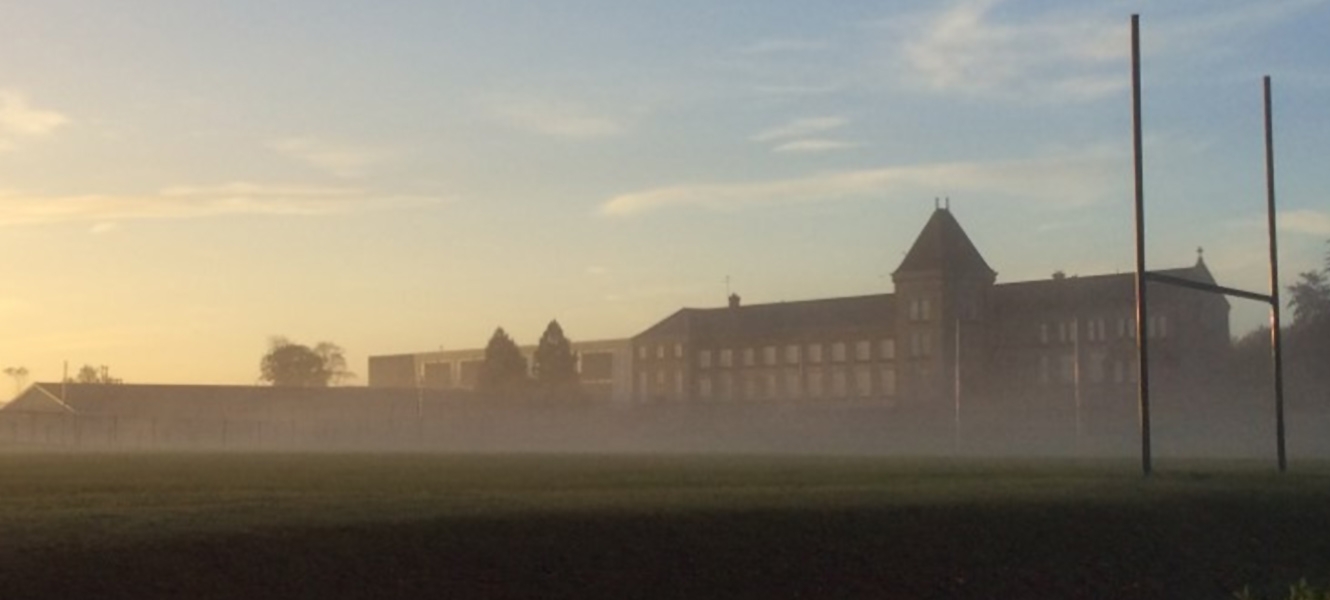 ---
After many years of campaigning the Board of Governors, staff and wider community welcomed the news that St. Louis Grammar School Kilkeel has been brought forward in design under the major capital works scheme from the Department of Education. This is a significant financial investment into education for the South Down and Mourne community securing a wonderful new school building to enhance the magnificent teaching and learning continuously delivered by St. Louis.
A delighted St. Louis Principal, Mr Kevin Martin, paid tribute to the efforts of many to get St. Louis to this point. "Successive Boards of Governors, School Management teams, and local representatives have campaigned long and hard with the support of many stakeholders within the community, and such great news is welcomed as we approach our centenary year".
Founded by the St. Louis Order in 1922, St. Louis has delivered an excellent quality of education to the people of Mourne, South Down and further afield for 98 years. It has witnessed many changes during this time, including changing from an all-girl boarding grammar school to a modern co-educational grammar school.
Mr. Martin thanked the vision of the Department of Education and the Education Authority in reaching their decision on the future of education in Kilkeel. "We believe that the decision to invest in a new building at St. Louis acknowledges the excellent level of education we have delivered to our students over the last 98 years. This investment will allow us to continue to deliver a high quality of education to the young people of Mourne and the wider region of South Down for the foreseeable future".
Written by: News Editor
Go Back