Go Back
Eco Schools Week at St. Louis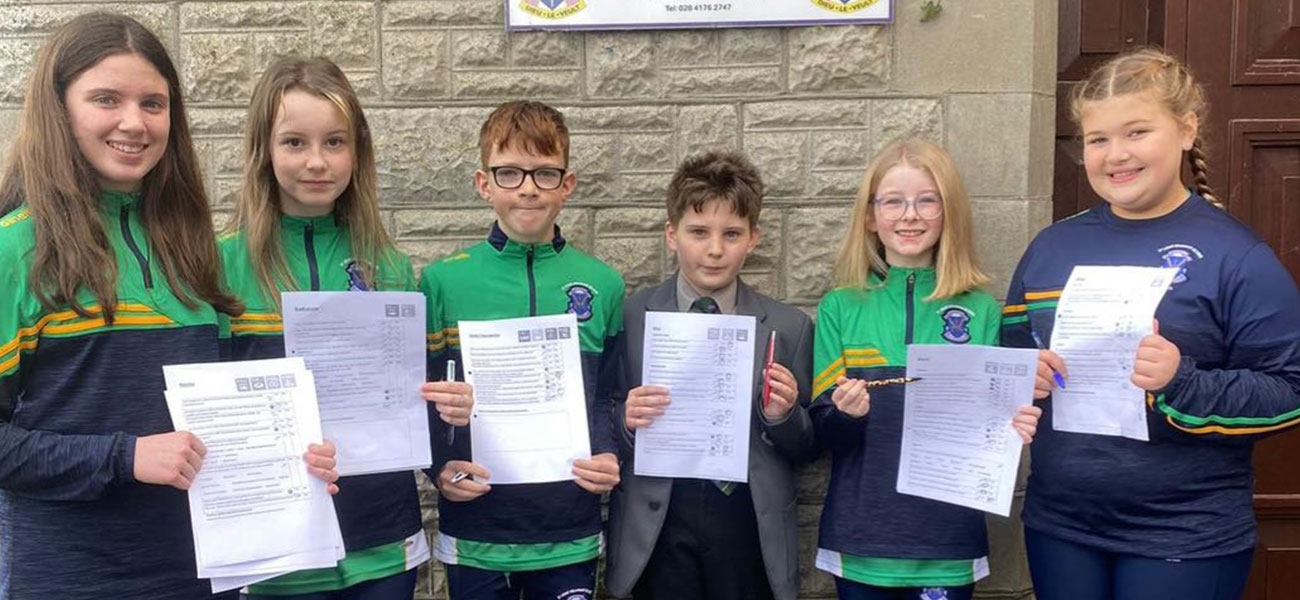 ---
Looking after our world is an issue commands global attention and debates. Yet for our future wellbeing to be ensured, any such debates must involve young people.
Year 8 Eco-Committee members at St. Louis Grammar School, Kilkeel- place environmental issues front and centre in the mindset of their fellow students. This week they celebrated Eco Schools week with a series of events. One of the most important tasks of the week was the role of the Year 8 students in conducting their environmental review. They focussed on litter in and around the school, energy, waste, biodiversity, healthy living, and transport. This also involved teachers being quizzed by the young eco students.
The results of their survey will be interesting reading and may well result in changes in the school to ensure a sustainable future for us all.
Written by: News Admin
Go Back