Go Back
GCSE and A Level Options Week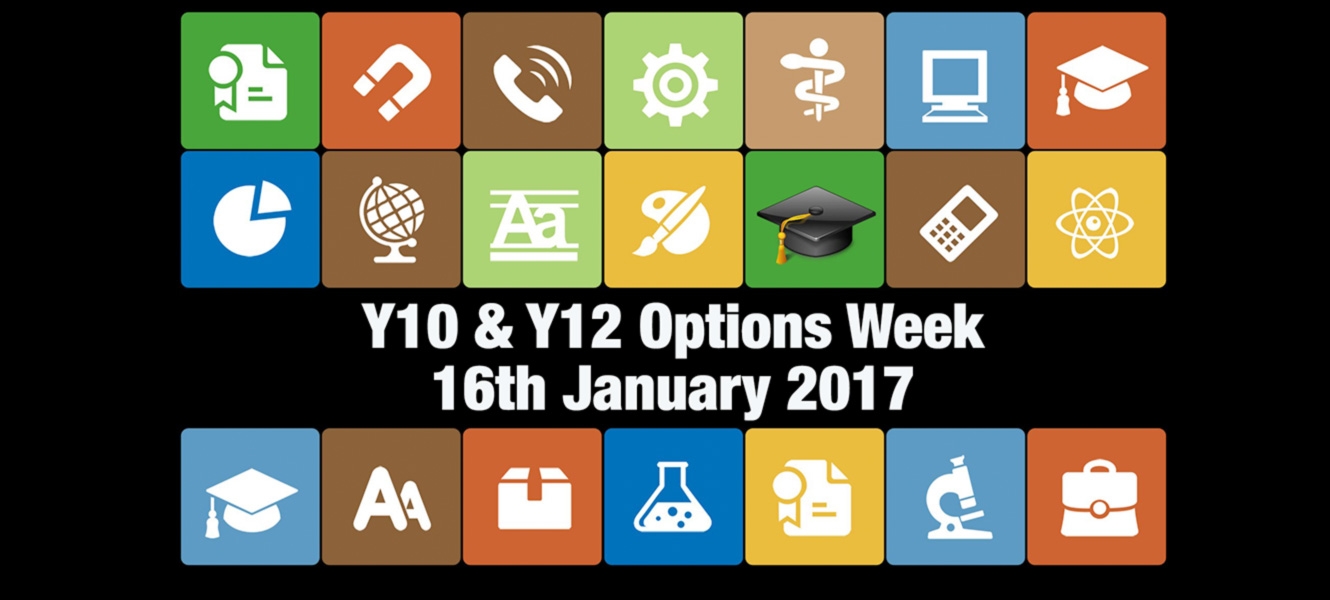 ---
Next week is options week. Pupils in year 10 and 12 will be given the opportunity to consider the GCSE and A Level options they will take next year.
There will be a range of events taking place in school. Mr Brown and Mrs Devlin will explain to pupils the options process and highlight the key dates for pupils. Mrs Devlin will also speak to pupils about the importance of making the right choices at GCSE and A Level, and will give advice as to the requirements for moving on from GCSEs and A Levels to further education. Teachers will also be talking to pupils in class and giving presentations on their subjects.
The pupils will be given access to an options booklet for GCSE and A Level. This year the booklets will be kept in electronic format. It is important therefore that all pupils have downloaded the school app. The options booklets will be available from:
For pupils in Year 12 and Year 13, there will also be a careers convention held in St Louis Grammar School on 2nd February 2017 at 7:00pm. A range of businesses and Universities will be in attendance as well as representatives from the regional colleges.
If you have any enquiries about the options process, please do not hesitate to contact Mr Brown.
Written by: News Editor
Go Back