Go Back
Annual St Louis Mental Health Awareness Week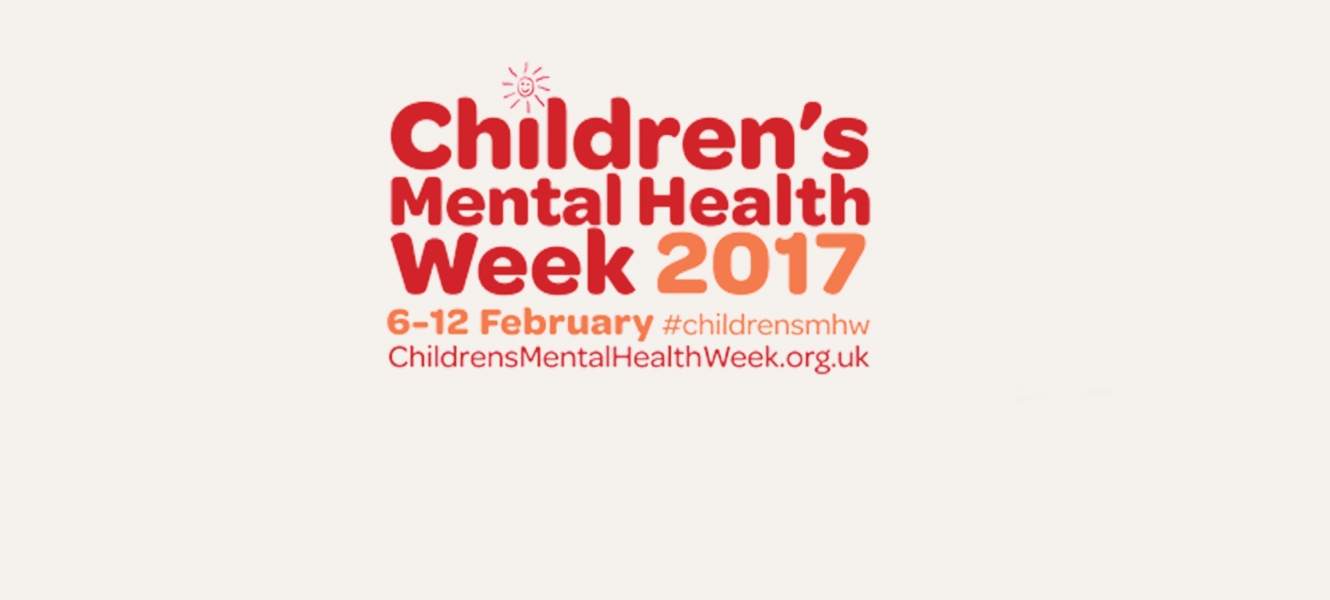 ---
Today marks the start of our annual St. Louis Mental Health Awareness week; please take some time to speak your child about it!
If you have any concerns please contact the school to speak to a member of the safeguarding team. #itsgoodtotalk
Here is our 4 day menu for helping your child to have positive Mental Health.
Day 1
DO Exercise
Encourage pupils to do a bit more exercise, exercise is proven to be beneficial to your mental health. You don't have to join the gym, take advantage of the great outdoors and go, walk to school, run around the playground, leave the staff room for 10 minutes and go for a walk. Introducing even a small amount of exercise everyday can have a very positive effect on your emotional health and well-being.
Day 2
DO: Connect
Encourage pupils to connect with their peers by talking about their feelings, this is important for your mental health and wellbeing. Sometimes life can be tough and you may feel like you are carrying a lot of weight on your shoulders. Never feel like you are alone, there are plenty of people willing to listen. Talking about your feelings isn't a sign of weakness and it's never an easy thing to do, but by talking to a friend or family member you are starting a very important conversation, and they may even discuss how they are feeling too.
Day 3
DO: Do something you're good at
Encourage pupils to talk about what they are good at, this could be music, art, Juggling, signing, caring for people anything that makes them feel good about themselves. We know it is important to make time for yourself and to do something you enjoy.
Day 4
DO: Eating well
Encourage staff and pupils a day that week of having a healthy diet as this is good for mind and body. How about cutting out chocolate for the day, our even encouraging pupils to eat more fruit and Vegetables, You may find by introducing more fruit or veg and cutting out the 'bad foods' you might have more energy.
Written by: News Desk
Go Back