Go Back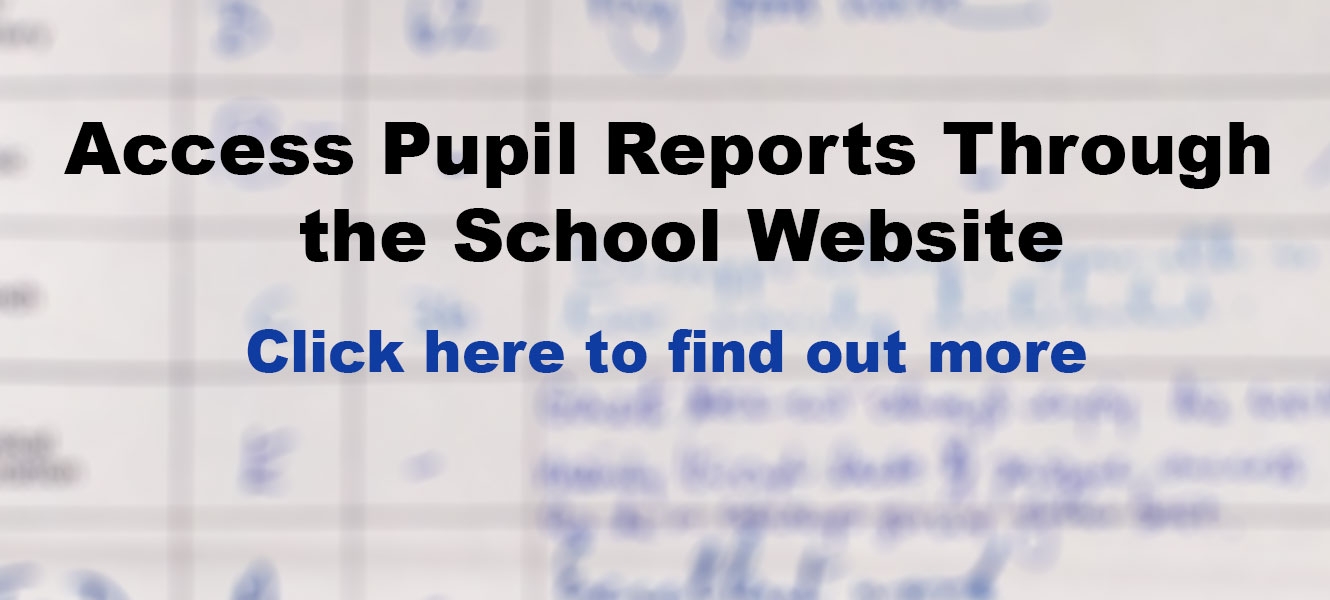 ---
For parents of Year 11 to Year 14
Dear parents,
We have recently sent out a letter to the parents of year 11s to 14s making you aware that you can now access your child's assessment reports through the school website.
On the letter you will receive instructions on how to view your child's latest report through the website.
Once you have received the letter with your individual code, please follow the web address on the letter or click here to view the report.
Written by: News administrator
Go Back